Write that book, publish that book
Treat your inner author to glorious, dedicated writing time! Mornings are for writing, afternoons for relaxation. This retreat is geared toward women who aim to complete a short story, novella, novel, self-help or motivational book, or memoir, and who would like to learn how to develop, refine, and publish it. (Registration opens August 1, 2019, and 24 spots are available for this retreat.)
During our time together, we'll begin each morning with a delicious, healthy breakfast. After we are focused and oriented, we'll set our individual writing goal for the day. Jess will provide expert writing guidance designed to help you release writing blocks, organize your ideas, deepen your writing experience, and tap into your creativity, with a special session on the path to publication.
Your afternoon is free to structure as you wish. Write on your own or with new friends, schedule your individual coaching with Jessie, take an inspiring hike, walk the infinity path or take the retreat center's self-guided walking tour, arrange a short Lyft ride to visit charming shops and art galleries, or nap. We'll come back together before dinner to share insight and laughter.
Areas covered in the morning workshops:
Becoming courageous, disciplined writers

Keeping your writing true to the story you need to tell

Structuring your project

Making your writing compelling

Editing with the revolutionary ARISE method

Defining personal and career goals

Publishing your work, either indie or traditionally, depending on career goals

Finding balance between your creative and professional life

Relaxing and recentering
All workshopping follows the Amherst Writing and Artists' model, a gentle, proven method that recognizes and nurtures the writing genius we all possess whether we are new to the process or experienced creative writers.
This retreat is for women who want to:
Work with a master instructor who values laughter, creativity, and community

Begin or advance a written project

Explore the world with a fun-loving community of creatives

Bond with interesting, joyful women

Honor, celebrate, and strengthen their intuition

Ground and nourish themselves

Enjoy fresh and delicious local cuisine

Dedicate time for creativity but also for play

Learn how to publish their project
Retreat includes:
Morning meditation

All writing workshops and materials, including a personal Story Box, writing talisman, and welcome gift

A private half-hour coaching session with Jess

Afternoon access to professional editor and acquisitions specialist Terri Bischoff

Access to the inspiring grounds, including writing nooks galore

Coffee and tea at the workshops

All meals, served buffet style, including a delicious salad bar. Gluten-free and vegetarian diets can be accommodated.

A private bedroom. The rooms are basic, so if a high thread count or cable TV are important to you, this retreat isn't a good fit. Each private room includes two twin beds, a writing desk, a dresser, wifi, and a bathroom. Towels and linens are provided but maid service is not.

**While the retreat is entirely non-religious, it is held at an active Franciscan Retreat center run by the Sisters of St. Francis, and it's a quirky, welcoming place open to all and with a fascinating history. The rooms and grounds are designed for serenity and comfort.
Not included:
Transportation to/from the retreat center. The Colorado Springs airport (COS) is the nearest to the retreat center. It's 33 miles southeast. The Denver airport (DEN) is 80 miles north of the retreat center. Once you register for the retreat, you'll be invited to a private Facebook group where you can discuss ridesharing with the other fabulous retreat women!

Alcohol, snacks, and toiletries, including shampoo, lotion, toothpaste, etc. (pack 'em if you want 'em! :))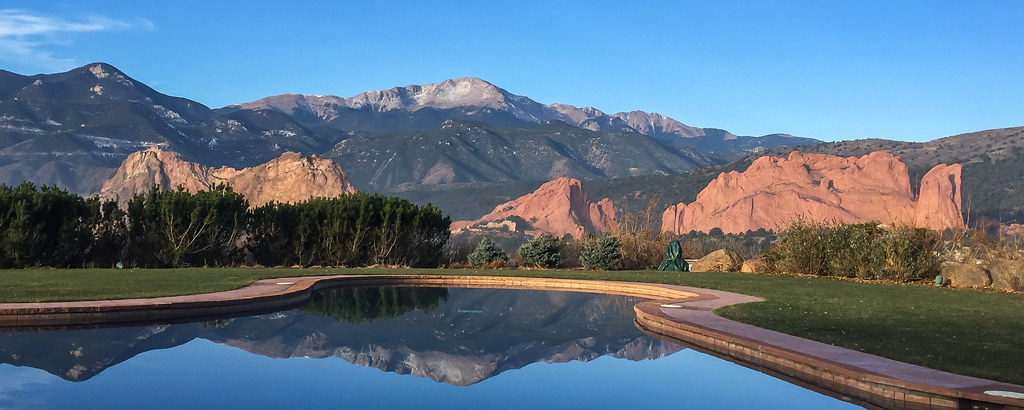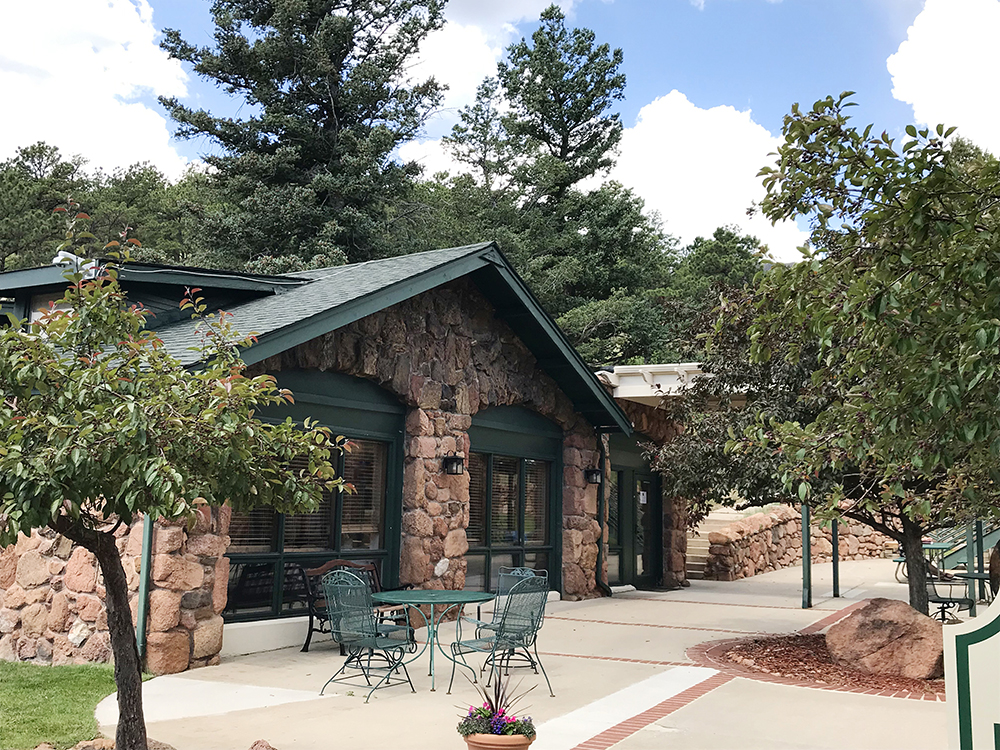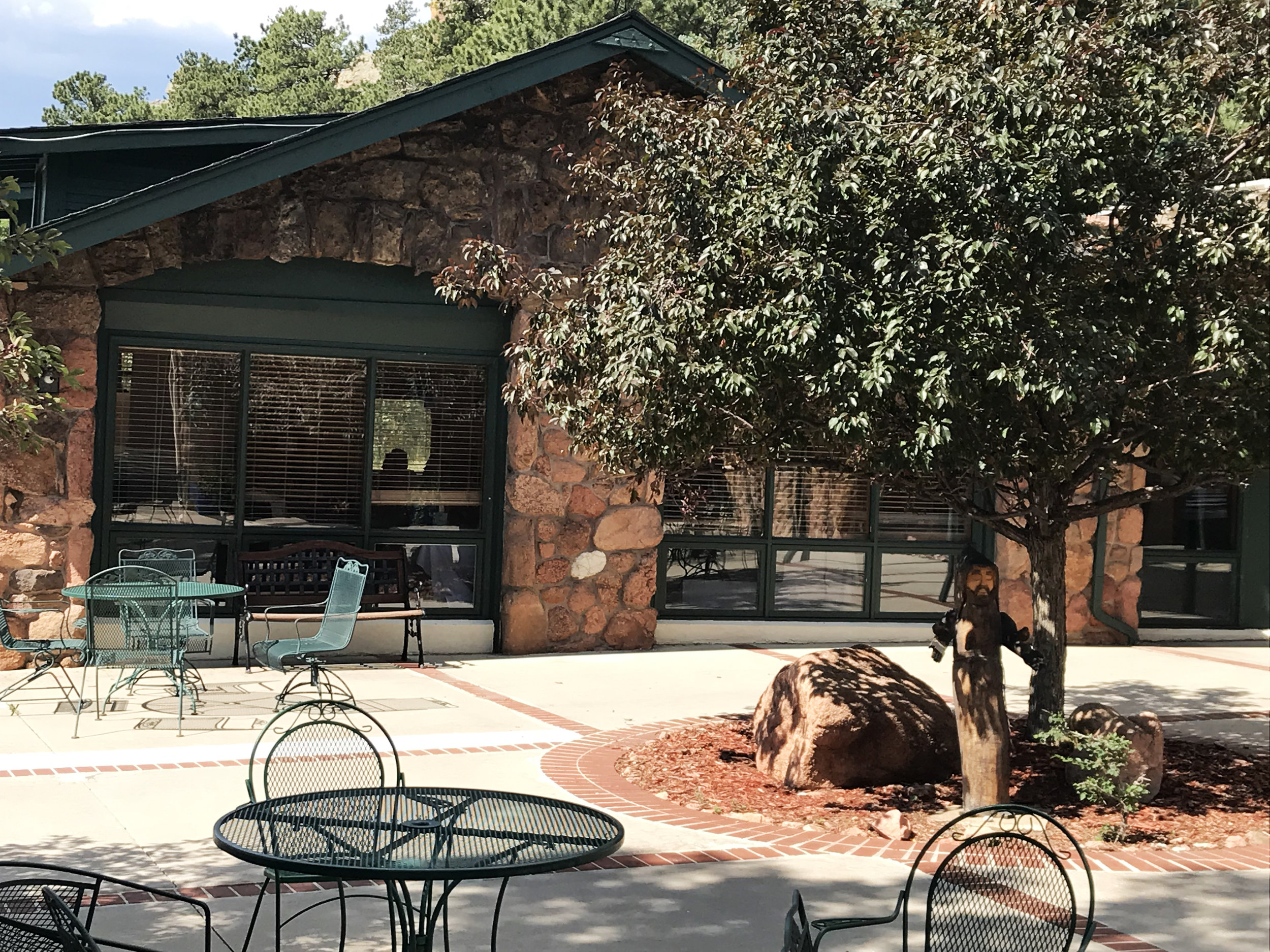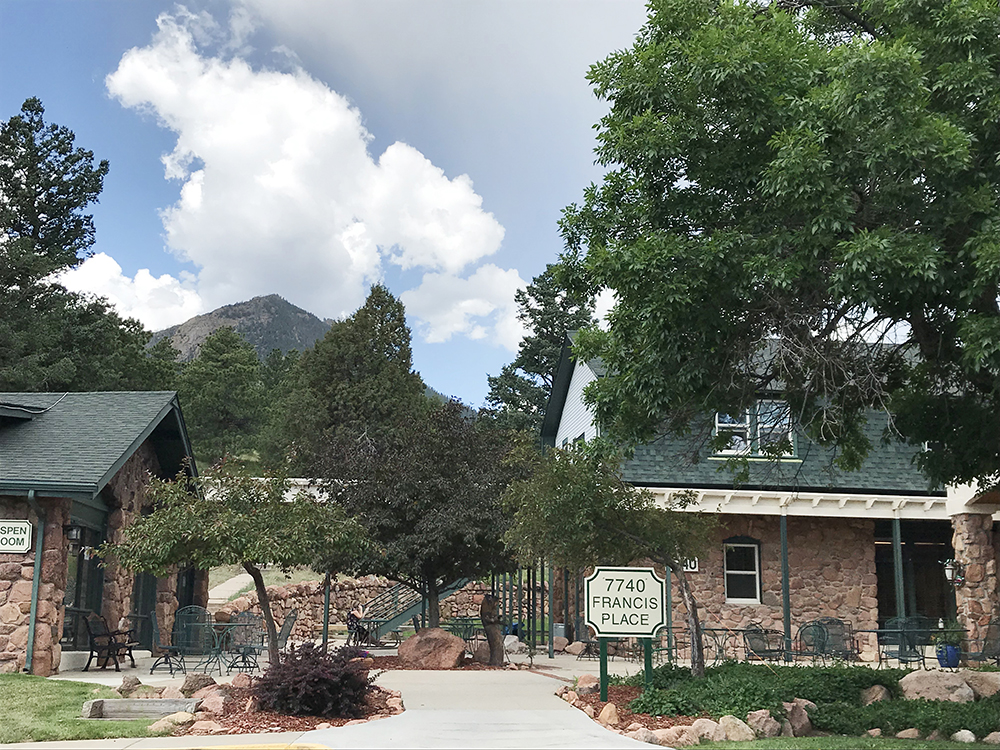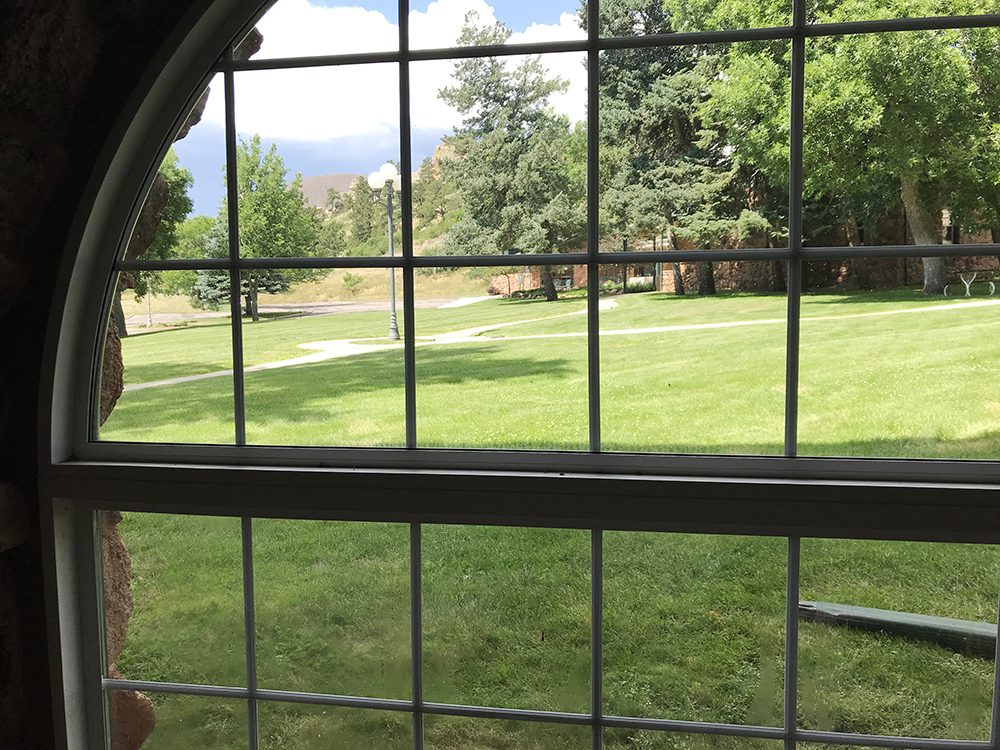 Retreat Leader
Jess Lourey is a TEDx presenter, Psychology Today blogger, creative writing professor with 20+years teaching experience, winner of The Loft's Excellence in Teaching Fellowship and the bestselling author of 18 books and multiple short stories, essays, and blog posts across genres. She wants to help you write your best story.
superstar bonus speaker
Terri Bischoff, Senior Acquisitions Editor for Crooked Lane Books, began her life in books as a bookseller at Kramerbooks in Washington, DC. After moving home to the Midwest, she worked at a feminist bookstore before purchasing and operating Booked for Murder in Madison, WI. Terri, who is also a professional freelance editor of all types of books, has a wealth of experience and knowledge in what makes good writing.
What other students have said about Jess
"When I signed up for Jessica Lourey 's fiction writing workshop, I was at a low point. I was stuck. I longed to write a novel, but I didn't know where to begin. I didn't think I had any stories worth telling. Jess helped me realize that I have a lifetime of experiences just waiting to be tapped into, a lifetime of stories, characters, settings and plot twists. Anyone can teach the mechanics of writing, but not anyone can inspire like Jess."
— Tina M.
"I had the opportunity to take a workshop from Jess before I was published. Her honesty, encouragement, and knowledge of the craft helped me make the leap from aspiring writer to published author. I still take the lessons I learned from Jess and apply them to my daily writing routine. She truly wants to help others succeed and provides you with the tools you'll need on every step of your journey."
—Lissa Marie Redmond, author of A Cold Day in Hell